Where Real Estate Happens First
™
Where Real Estate Happens First
™
Search Properties
Find a Buyer
Enter an area and click 'Search' to find exclusive properties before they appear anywhere else on the Internet!
Enter your address and click "Find" to connect directly with licensed agents who represent buyers currently looking in your area.
Buying and Selling on The NLS
Exclusive Properties Listed Here First!
Sick of properties selling before you even know they exist? Not anymore. See it first on The NLS! Our agents list their properties on The NLS up to 3 days before publishing to the rest of the internet! Be the first to find a property, contact the agent and make an offer!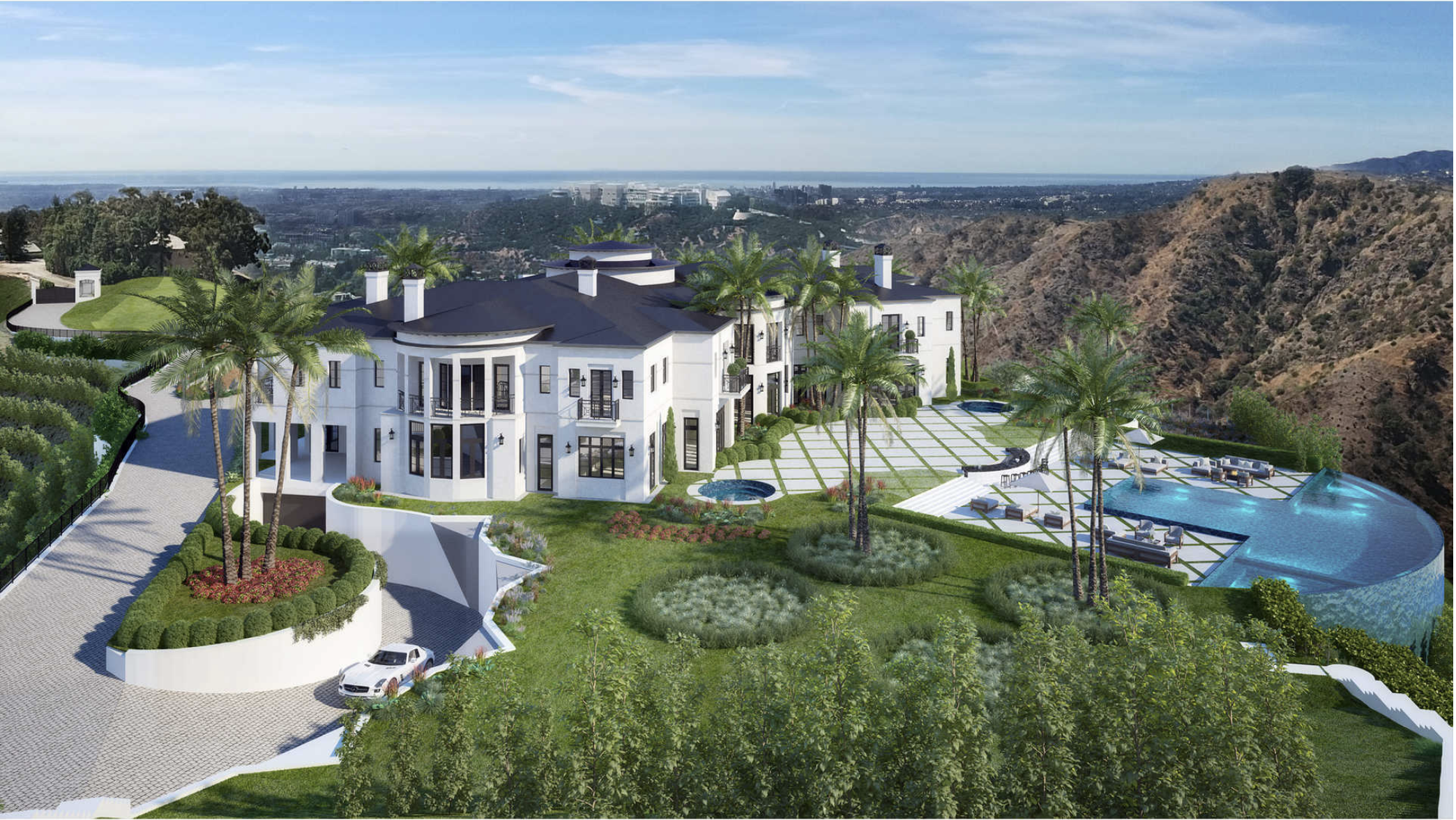 $54,000,000
12 beds 14 baths 40,000 sqft
1400 Linda Flora Drive, Bel Air, CA 90077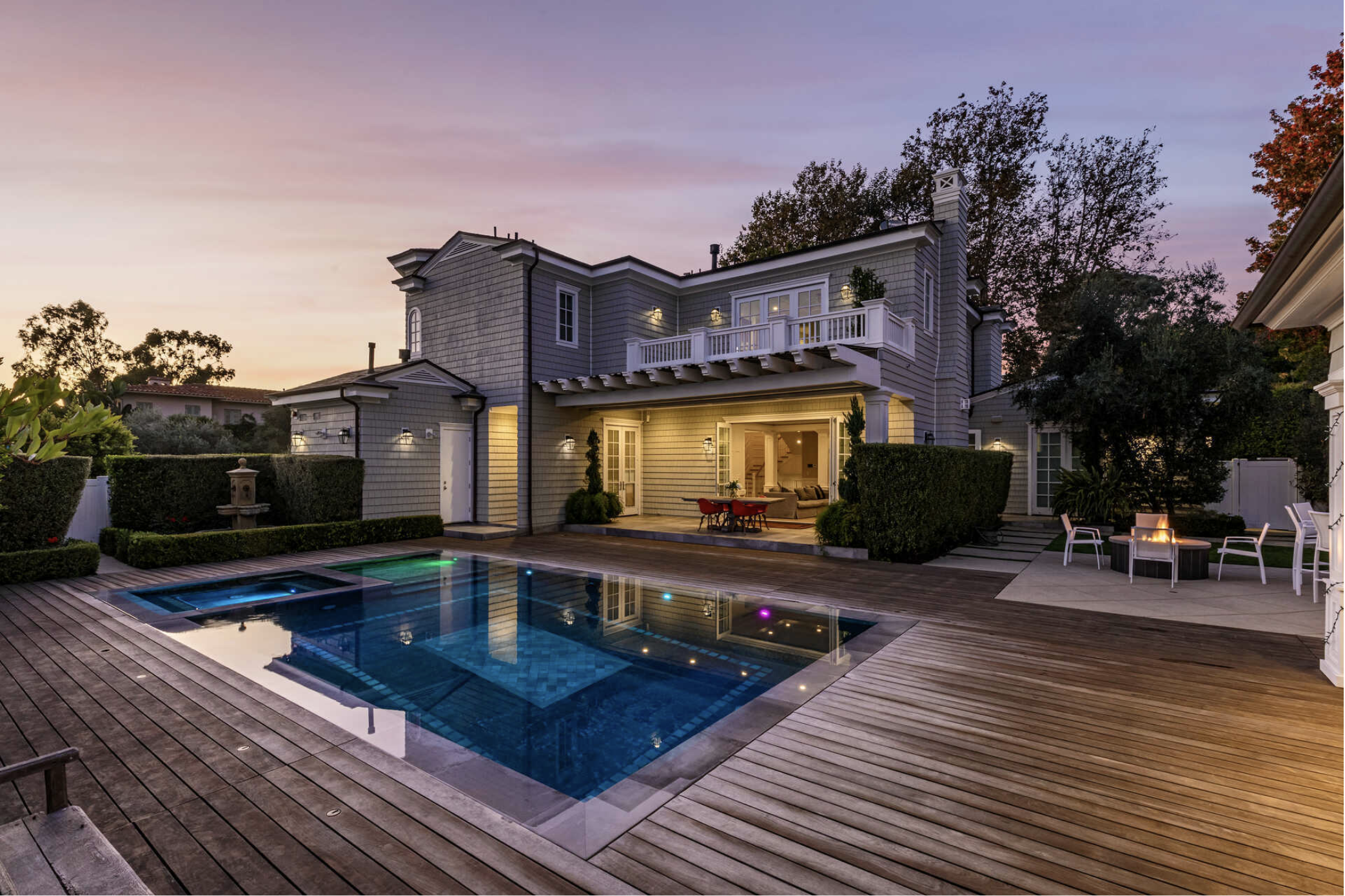 $7,850,000
6 beds 8 baths 6,748 sqft
524 N. Tigertail Road, Los Angeles, CA 90049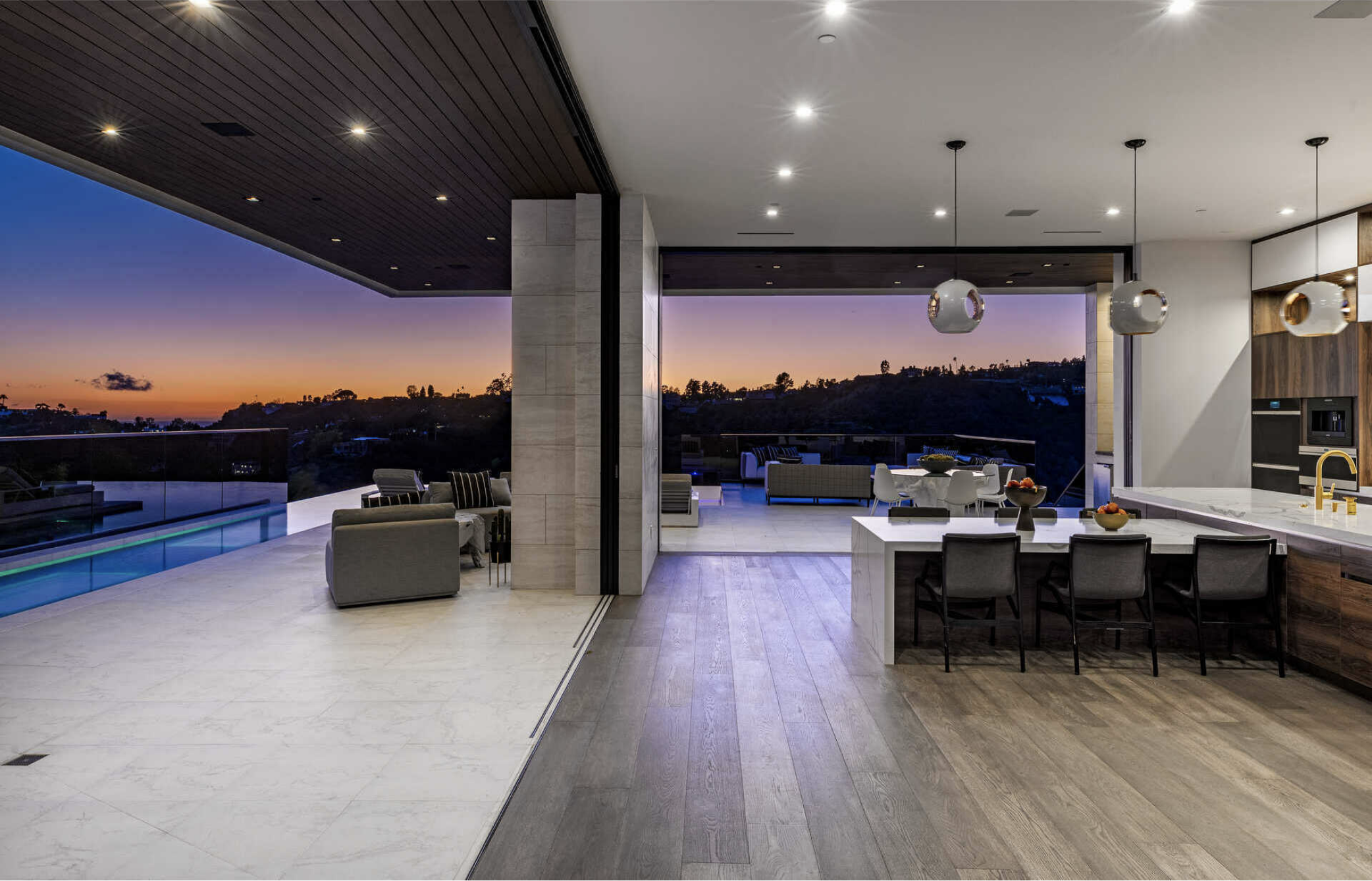 $16,889,000
6 beds 9 baths 12,027 sqft
1475 Bel Air Road, Los Angeles, CA 90077
Look for the Exclusive badge. That means NLS only!
"Whether you are buying or selling,
The NLS must be the first place you look!!"
James Harris, Million Dollar Listing
Thinking of Selling?
Before you choose a Listing Agent, see which ones have active buyers in your area, looking at your price. Our AI-powered algorithm will do all the heavy lifting - you simply contact the agent with the best-matched buyers.
PROPERTY DETAILS: 123 SOME STREET
123 Some Street, Beverly Hills, CA 90210
STEP 1
Enter your address
STEP 2
Add property details
STEP 3
Find matched buyers
Automate Your Real Estate Search
Set up alerts and get notified, the second a property or buyer matches your criteria!