Search Properties
Find a Buyer
Enter an area and click 'Search' to find one-of-a-kind properties and to connect directly with top agents ready to help you.
Enter your address and click "Find" to connect directly with licensed agents who represent buyers currently looking in your area.
Find Your Perfect Property - Hassle Free
Unlike other portals, The NLS will always connect you directly to the listing agent. Your information will never be sold to 3rd party agents or platforms. Simply send an inquiry and get the information you need - hassle free. No more frustration dealing with random agents who don't know the details and you can relax knowing you won't trigger a flood of nuisance calls.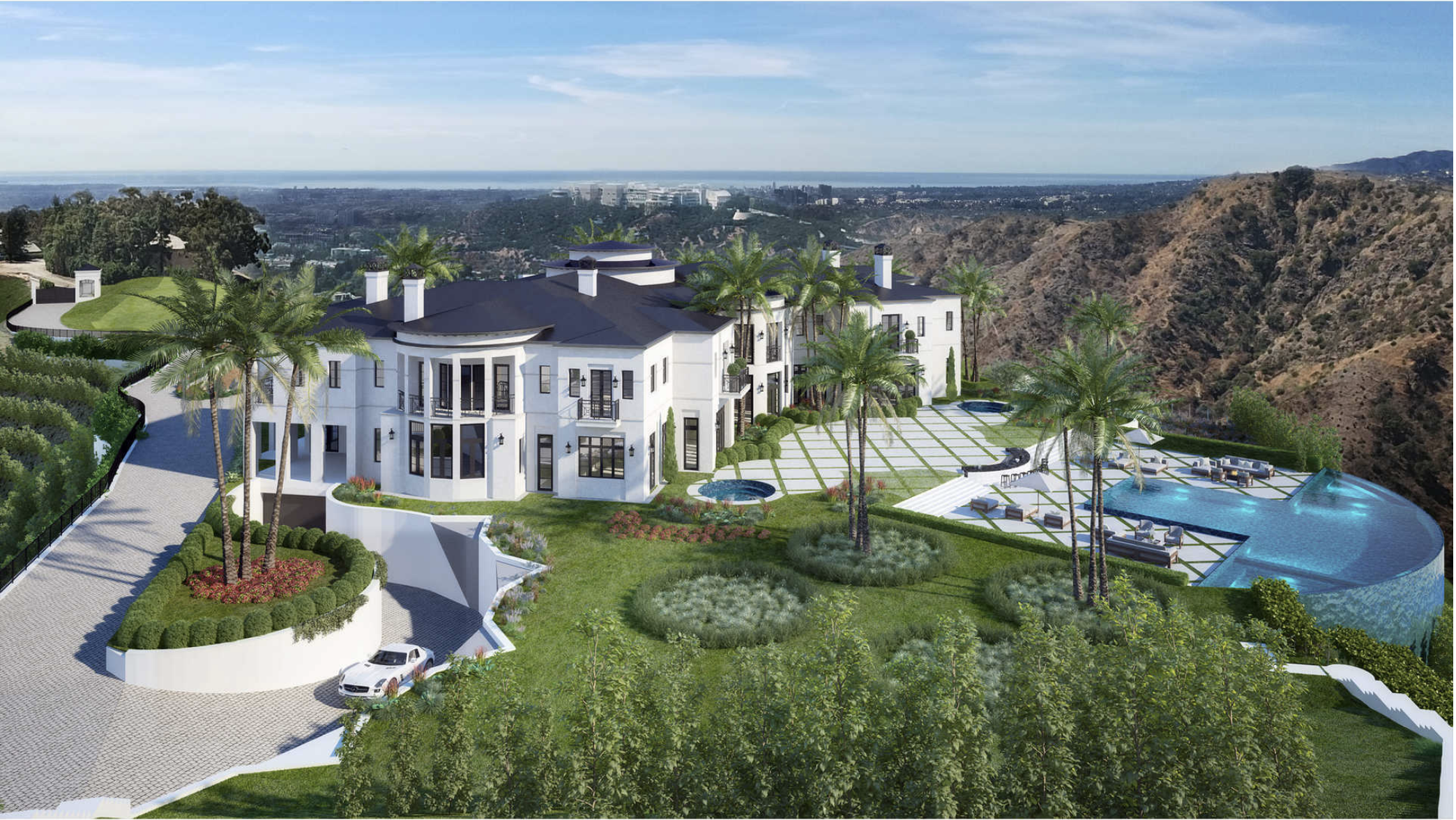 $54,000,000
12 beds 14 baths 40,000 sqft
1400 Linda Flora Drive, Bel Air, CA 90077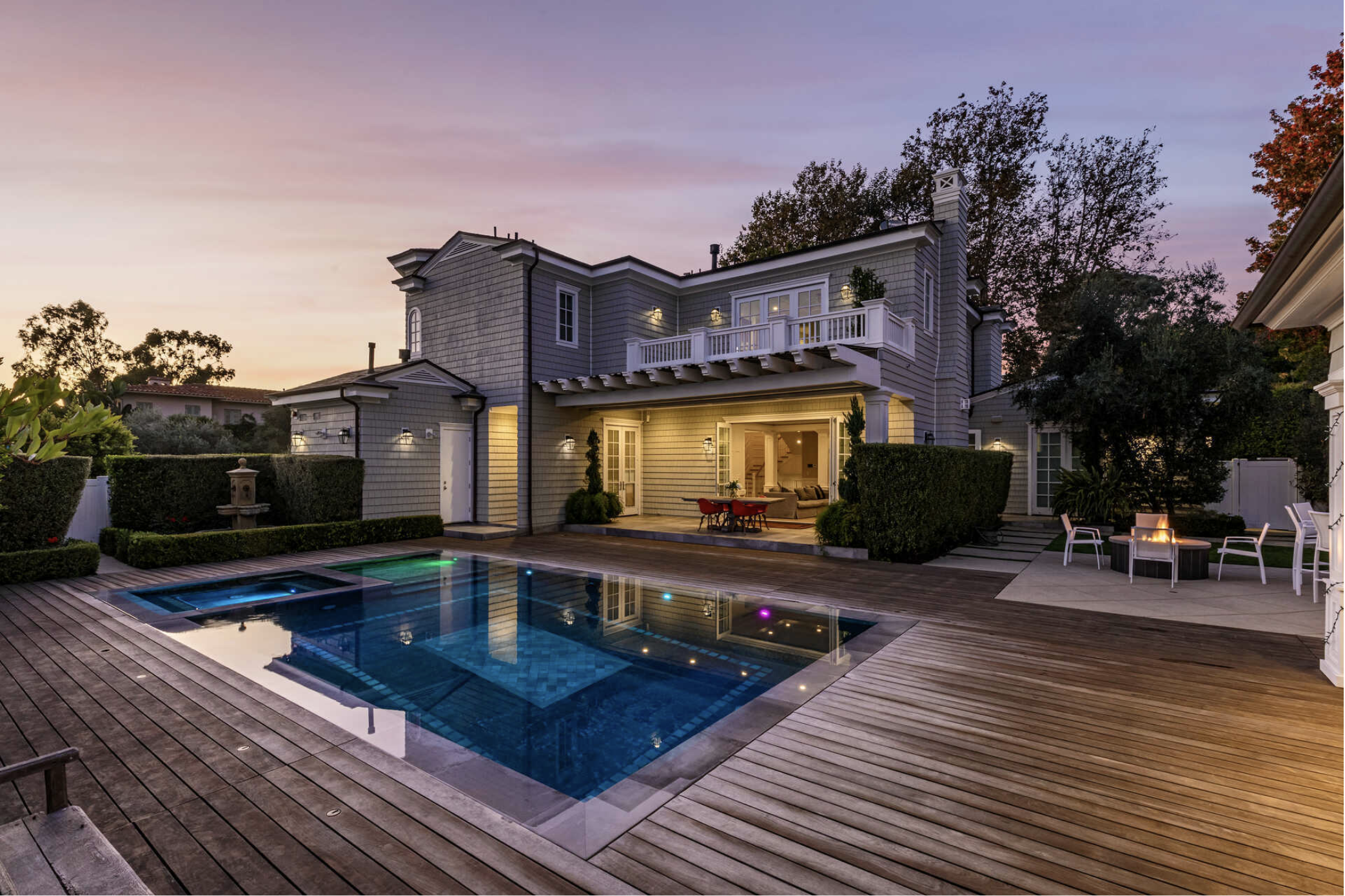 $7,850,000
6 beds 8 baths 6,748 sqft
524 N. Tigertail Road, Los Angeles, CA 90049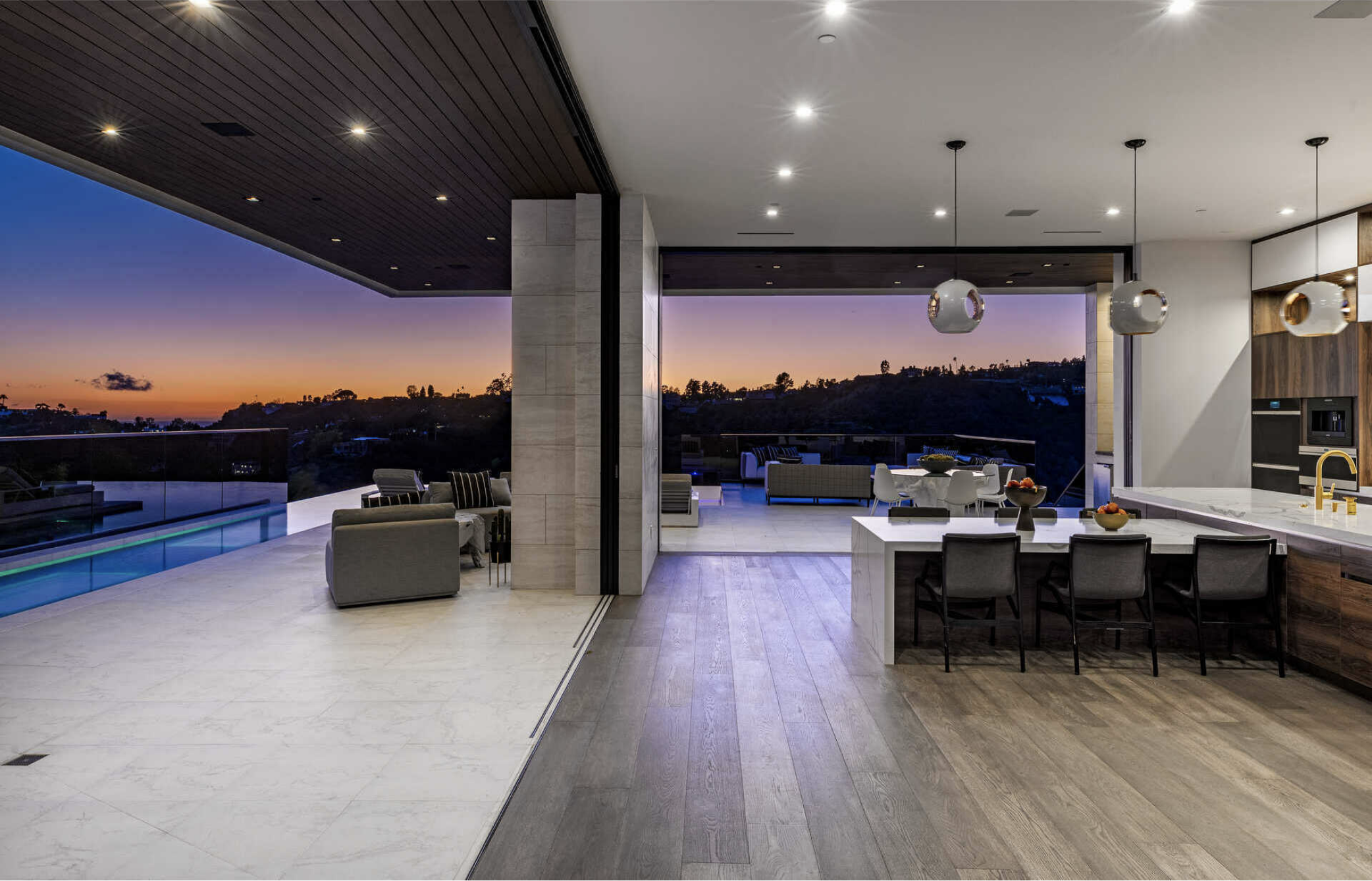 $16,889,000
6 beds 9 baths 12,027 sqft
1475 Bel Air Road, Los Angeles, CA 90077
Thinking of Selling?
Before you choose a Listing Agent, see which ones have active buyers in your area, looking at your price. Our AI-powered algorithm will do all the heavy lifting — you simply contact the agent with the best-matched buyers.